Discover the Difference with Elemental Massage

Faster Recovery from Injuries
Increases range of motion
Minimizes scar tissue
Reduces swelling
Increases circulation
Reduces risk of re-injury
Reduce muscle tension

Helps Improve Overall Mental State
Reduce Anxiety
Relieve stress
Ease symptoms of depression
Improve Sleep
Promote relaxation

Pain Relief
Manage low-back pain
Relieve postoperative pain
Help fibromyalgia pain
Relieve tension and migraine headaches
Reduce pain of osteoarthritis
Decrease rheumatoid arthritis pain Decrease Scoliosis Pain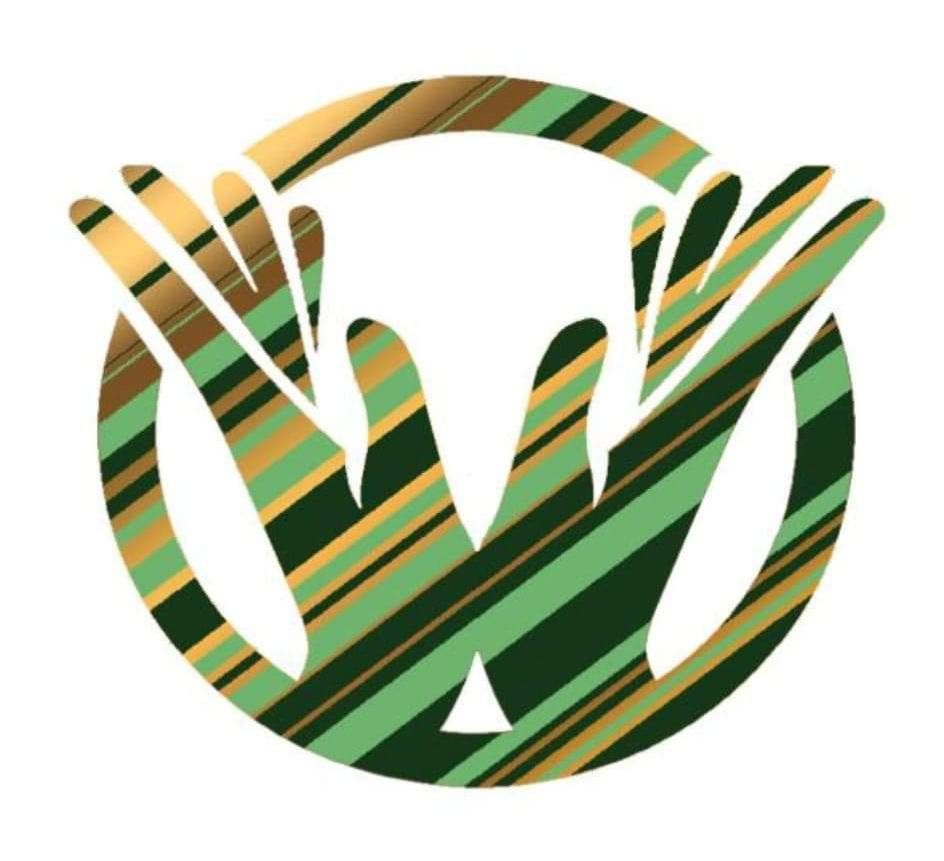 Swedish

– This is the most common form of massage, uses long, slow strokes which release the muscle fibers to help balance energy and relaxation as well as stress reduction. A great intro for a first time massage.
Trigger Point or Neuromuscular Therapy

– Direct pressure is applied to specific sites where there is muscle pain or discomfort. Applying this pressure helps to release the tension being held there.
Deep Tissue

– This is more focused on muscle knots, or adhesions, in the deeper layers of the muscles.
Sports

– This helps to increase range of motion and flexibility by focusing more on the soft tissue and musxcle attachments. This can be done before or after a sporting event or practice to aid in recovery.



Shiatsu

– Localized pressure is again applied here, usually for 2-8 seconds to aid in the flow of energy and to balance the body. It is done using fingers, palms, forearms and/or elbows.



Hot-Stone

– uses hot stones, most common being basalt, are either placed on certain points of the body to warm the muscles faster, or used with Swedish style to help release tension and ease pain.
CBD Options - This service is designed with pain relief and true relaxation in mind. The use of this specially selected hemp oil aids in the release of tension and pain with lasting effects. These CBD options can be used for massage and facials.
Infant, Youth, and Teen Massage

- An ITY Massage is similar to a regular therapeutic massage but customized for a children according to age. The techniques applied help ease pain from extra curricular activities (sports, gymnastics, dance), common growing pains, and colic. It helps to relieve tension, relaxe the body, and create a state of well-being for our growing children. Before the treatment begins, the therapist consults with both parent and child to address issues and learn about health concerns. Children of all ages can benefit from regular massage as a stress reducer. Stress has been linked to immune system functionality, and regular massage has proven benefits in combating different illnesses, by boosting immunity and reducing stress. Children with special needs can benefit greatly from regular massage. Attention deficit hyperactivity disorder, or ADHD, Autism, and Anxiety can be regulated with massage by helping to increase the ability to focus, maintain better self-control in school, and relieve common stresses.

Katrina Tannachion - LMT and Licensed Esthetician
Katrina (Kat) has been a licensed massage therapist and esthetician in Lake City, Florida for over eight years. She has worked in multiple environments as a therapist which has heightened her expertise as a therapist. She has been the head therapist and esthetician at a spa, the lead therapist at a large physical rehabilitation center and a staff therapist at a busy chiropractic clinic. Kat's desire to offer holistic care to her clients led her to co-found Elemental Massage LLC right in her home town. Kat's intuive nature, calm demeanor and what her clients call 'magic hands' makes her the right choice for therapy every time.
Cathy

Rhodes

- LMT
Cathy has been a licensed massage therapist in Lake City, Florida for over four years working side by side with Kat. She has been one of the most requested therapists in a spa, a client favorite in a large physical rehabilitation center, and a staff therapist at a busy chiropractic clinic. Cathy's desire to offer her clients treatment above 'run of the mill' massage led her to join Kat in co-founding Elemental Massage LLC. Cathy's gift of connecting with her clients, her engaging personality and her empathetic nature means that she offers her clients therapy that is beyond just the physical.
"You will feel taken care of and cared for. Highly recommended!"